Representation learning: The role of language in building generalizable representations
Center for Vision, Cognition, Learning, and Autonomy, UCLA• Mar 2018 - Present
Created a virtual playground for embodied AI to learn interpretable, common-sense representations of its environment.
Built a simulated environment using Unreal Engine 4 (UE4) that couples language and vision in a scene graph.
Devised a dataset consisting of images, language labels, and object segmentation.
Ongoing: Build representation learning algorithm to use language labels to decompose latent encoding of the environment.

Explainable AI: How can robots explain their behavior to foster trust from humans?
Center for Vision, Cognition, Learning, and Autonomy, UCLA• Feb 2018 - Dec 2019
Expanded prior imitation learning work by building human-understandable visual interfaces to describe the robot's haptic network and And-Or Graph.
Showed that robots may need to "think" one way to complete a task but another way to explain their behavior: the explanations that best fostered trust were not the model components that best aided the robot to achieve the task.
Result: Consider explainability as a first-class citizen when building AI systems that interact with humans.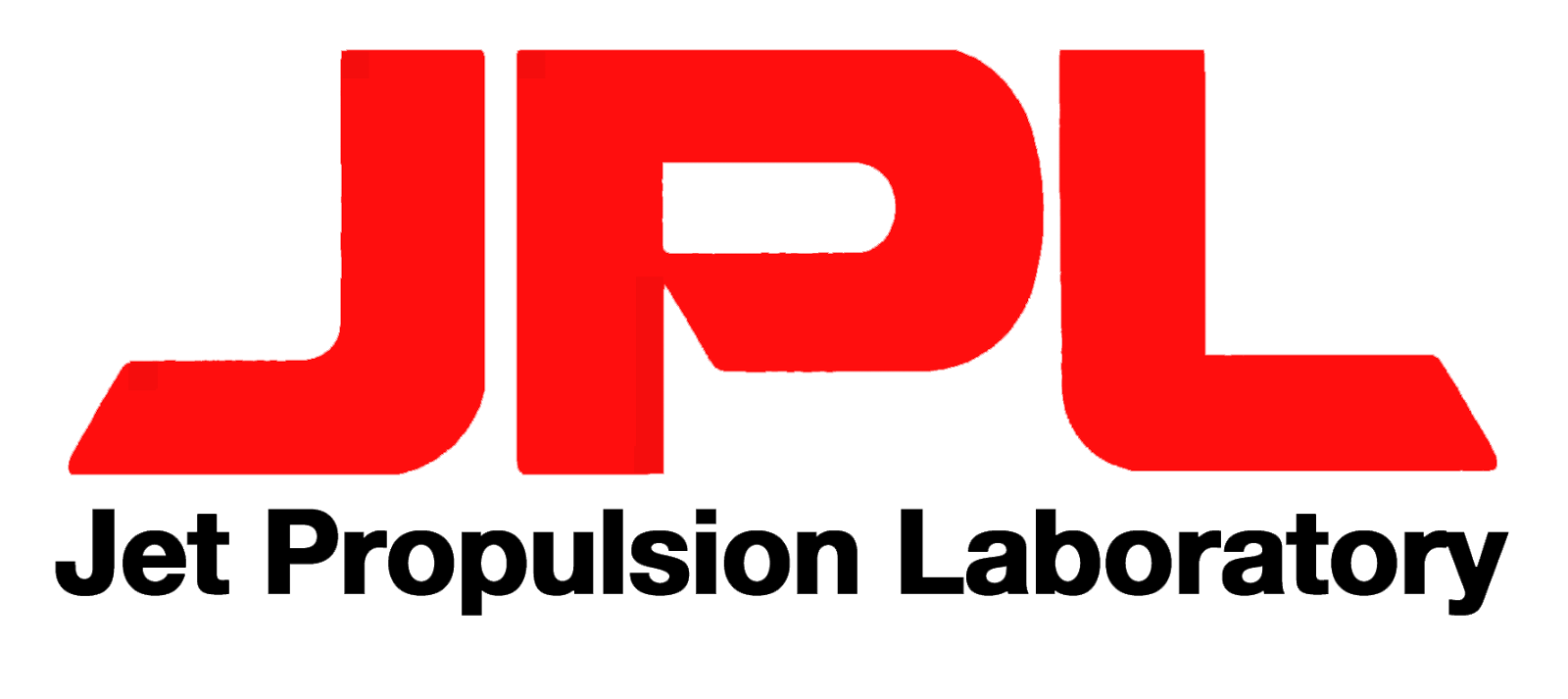 Causal learning: Virtual escape room to examine how humans and AI learn transferable causal representations
Center for Vision, Cognition, Learning, and Autonomy, UCLA• Feb 2017 - Feb 2020
Built virtual "escape room" to test causal generalization; surface-level features change room to room while each room is governed by a common abstract causal structure (series of levers) that describes the required actions to "unlock" the room.
Ran human subject experiments to verify human learners are capable of discovering the correct abstract causal structure.
Built hierarchical Bayesian model to achieve similar performance as human learners. This causal model was able to solve the escape room while seven state-of-the-art model-free reinforcement learning algorithms failed at the task.
Result: Both structural abstraction and feature generalization are critical for transfer learning and generalization.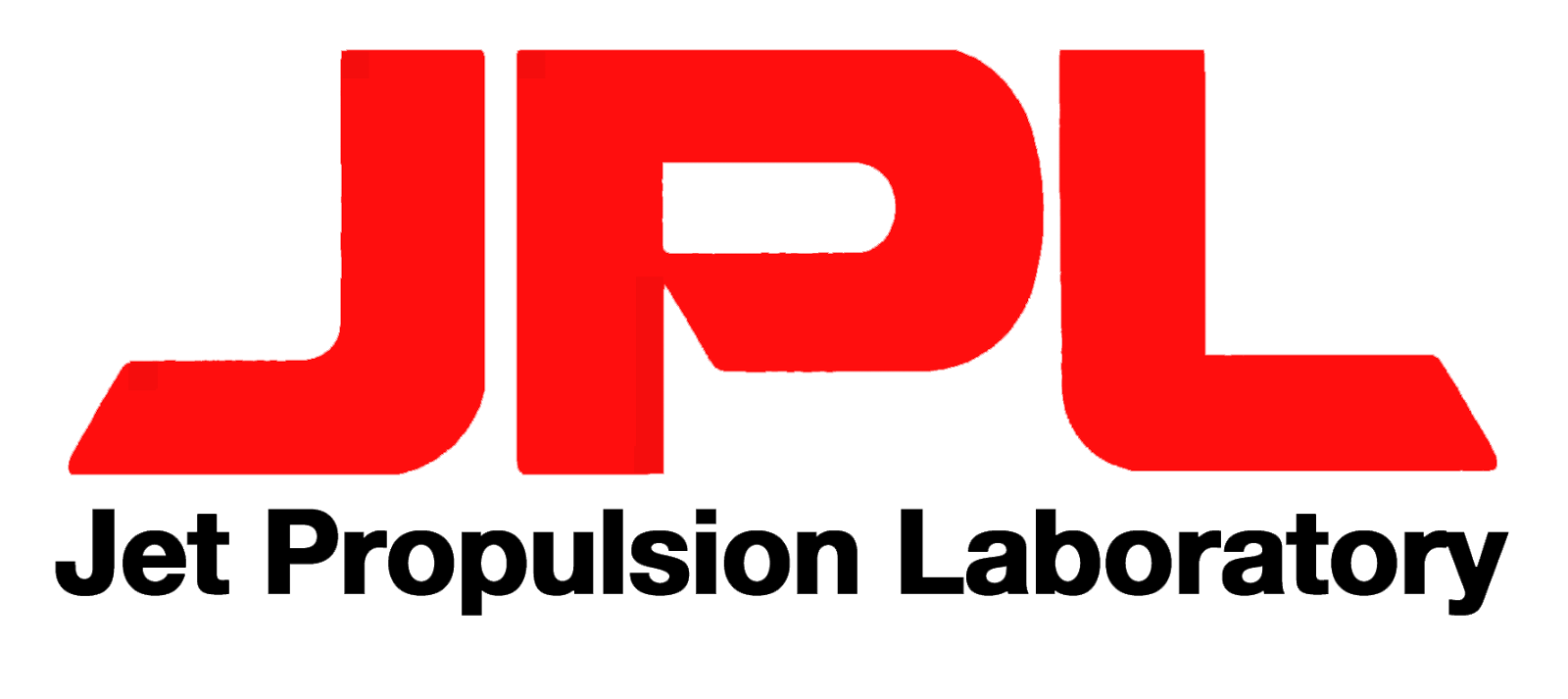 Imitation learning: Training a robot to twist open a medicine bottle
Center for Vision, Cognition, Learning, and Autonomy, UCLA• December 2015 - Feb 2017
Captured the complex human hand forces required to open seven different medicine bottles with a tactical glove covered in IMUs (inertial measurement units) and force sensors.
Constructed robot action planner using a haptic network, And-Or Graph, and the generalized Earley parser.
Result: Questioned the common structure humans see in the procedure to open any medicine bottle vs. the widely varying forces and action sequences used by the robot for each bottle. This prompted an investigation of abstraction and generalization...
Engineering contributions:
Neural network training for action planning and embodiment mapping between a human demonstrator and a robot
Localization using SLAM, IMU, and wheel odometry combined with Kalman filtering using a Microsoft Kinect and Velodyne VLP16
ROS navigation stack, including a dynamic footprint based on current position of arms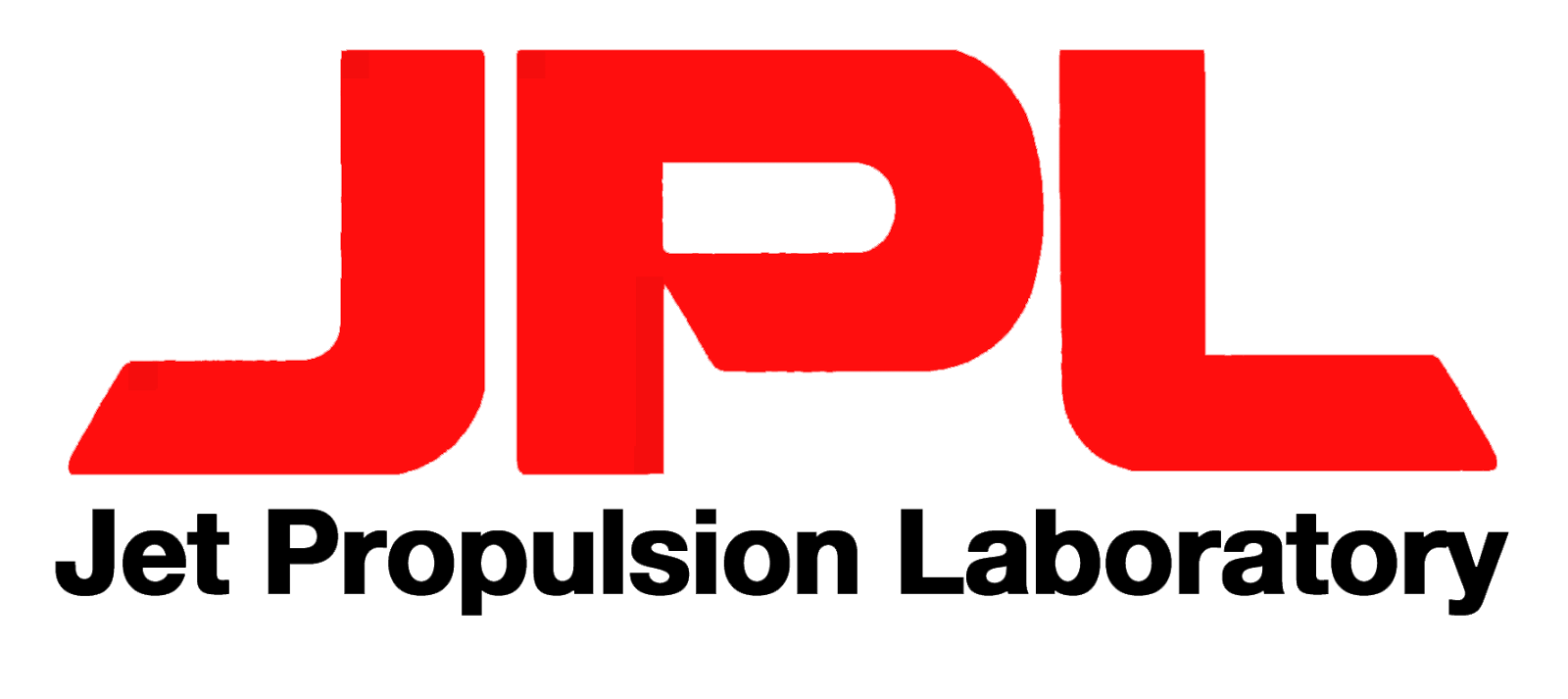 Hardware Accelerated Declarative Memory for ACT-R
Wright Patterson Air Force Base, University of Dayton• January 2014 - September 2015
Conducted Declarative Memory (semantic knowledge retrieval system) research for the ACT-R cognitive architecture.
Architected a new declarative memory system using CUDA, thread pools, parsers, inter-process communication (IPC).
Continued project work between summers as undergrad thesis research.
Result: Parallelized declarative retrievals; yielded a 100x speedup over the fastest existing implementation.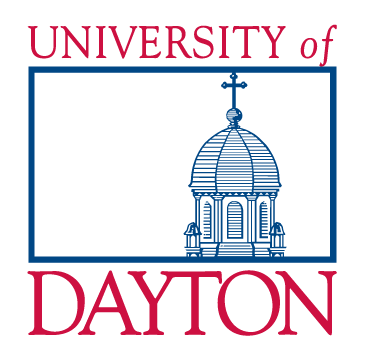 Robotic Arm Brain Machine Interface
University of Dayton Senior Design Project• August 2014 - May 2015
Expanded the capability of a brain machine interface through EEG signals and a robotic arm.
Developed EEG signal classifier using Linear Discriminant Analysis (LDA)
Added six additional gestures and improving the universality of the interface.